Promotions and houses in Spain, Discover DREAM places in CostaBlanca and AlicanteFIND THE PERFECT HOUSE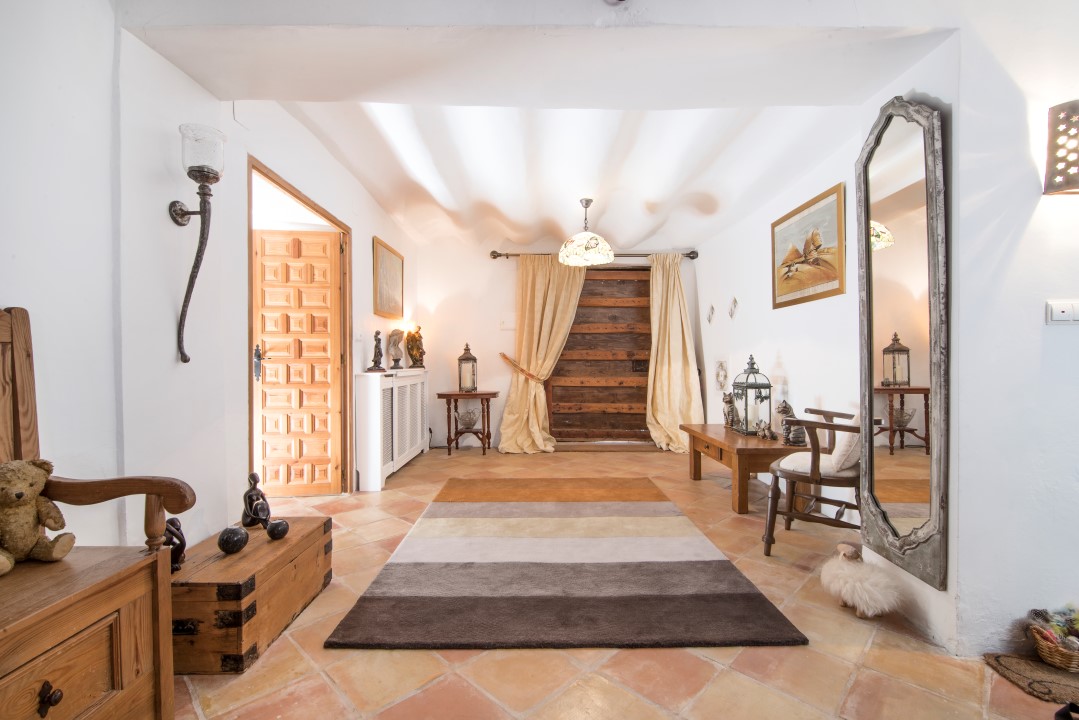 Discover, enjoy.
At S2M we comply with all quality regulations and certificates. Our main advantage is our commitment to quality and the satisfaction of our customers, this has positioned us as one of the companies with a high quality of service and that takes care of every last detail. Because we want to help you find that place where you've always dreamed of living.
With a great experience in projects throughout the Costa Blanca, we are able to find the answers to the needs of our clients with rigor, integrity, professionalism and efficiency.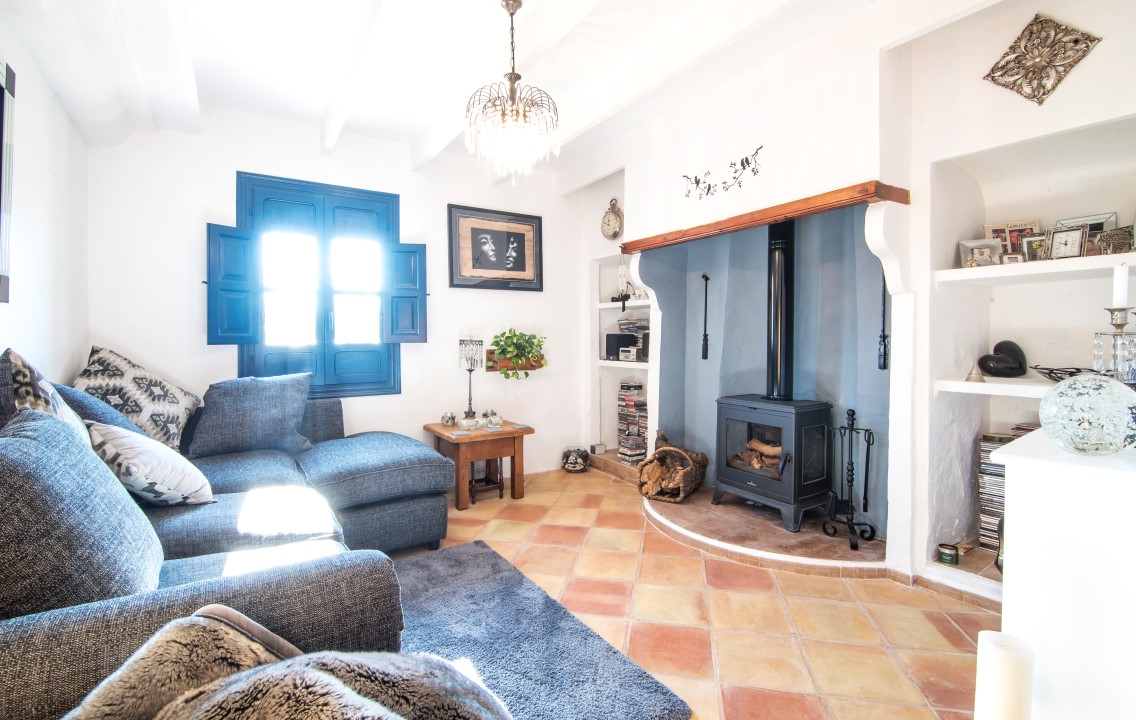 Do you want a house like this? Contact us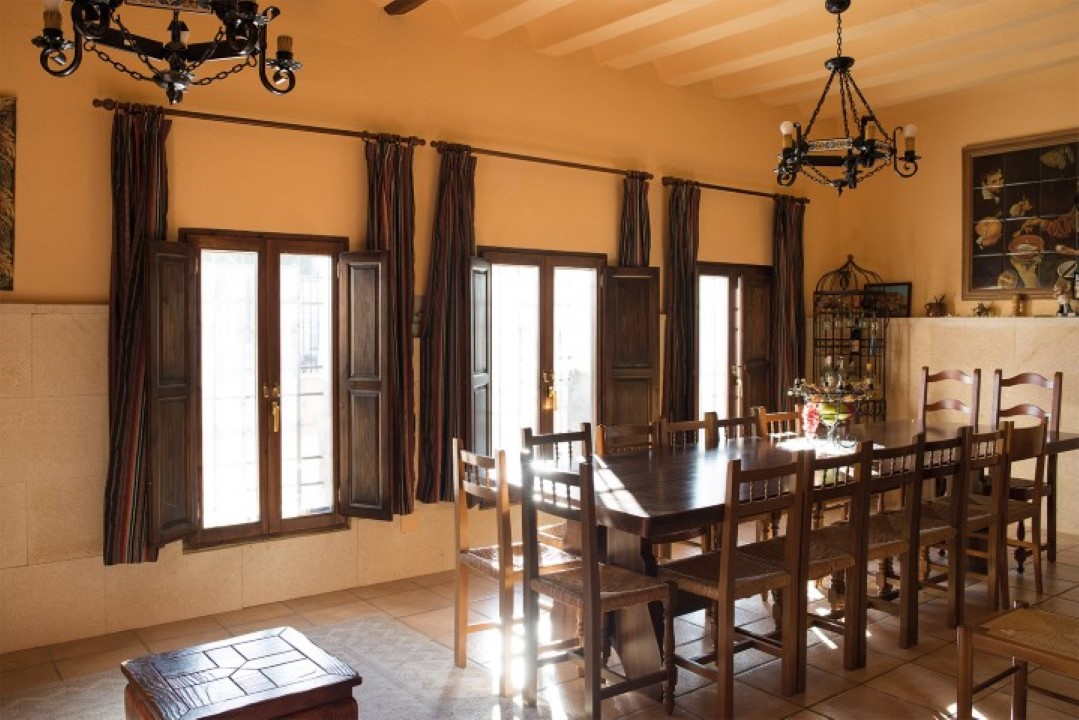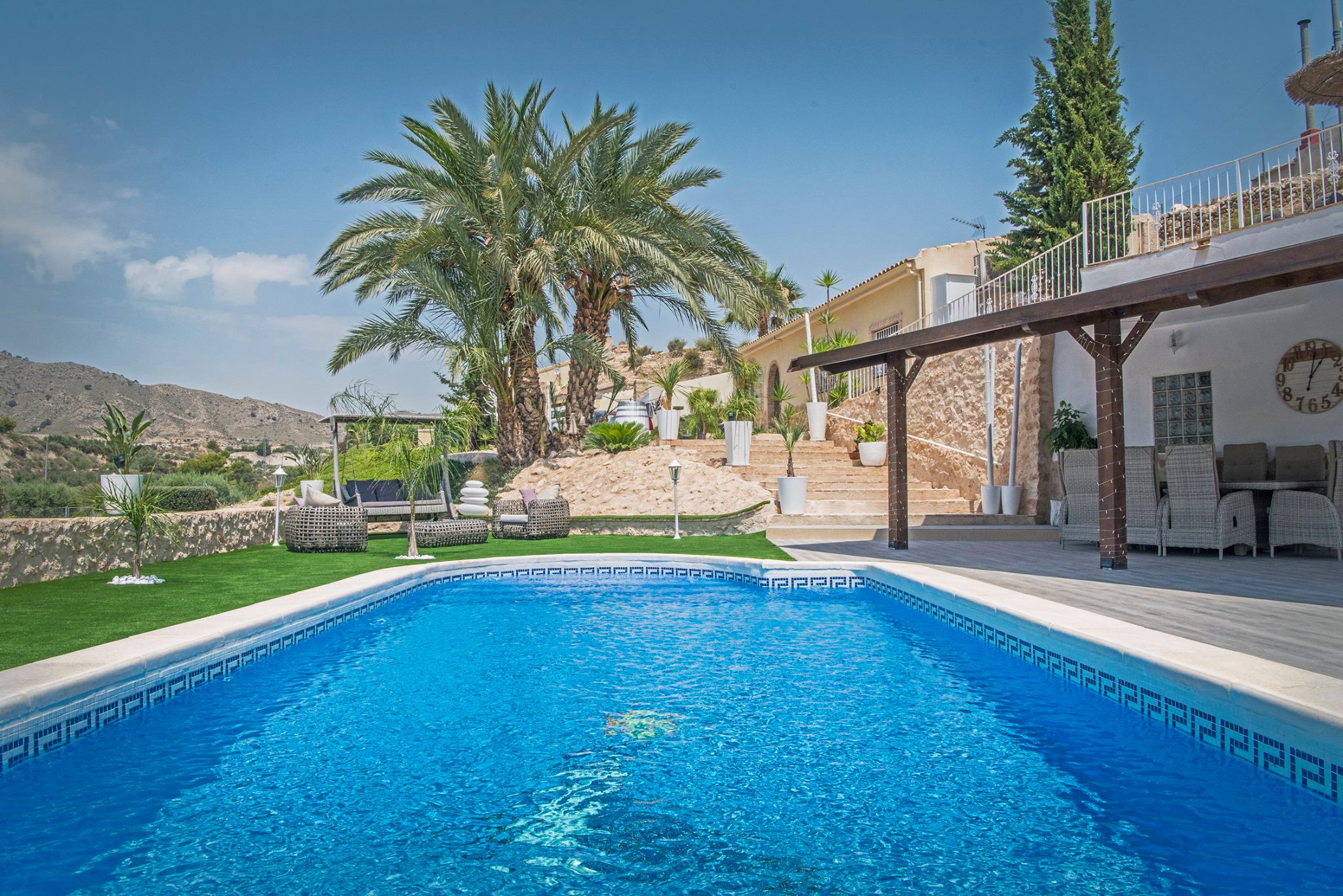 House located in Alicante interior, Costablanca - Spain, If I need to know the place, you can talk with us or with our clients to share their experience with you.
Who We Are?
Our company is differentiated from the competition in the search of the excellence in each service that we offer. We want to make your life easier.
We are specialists in the management of constructions projects, design and house or buildings maintenance, but what makes us special and really differentiates us from the competition is the quality offered in our services, the close and direct manners and the ability of offering a comprehensive service in all the construction or maintenance project.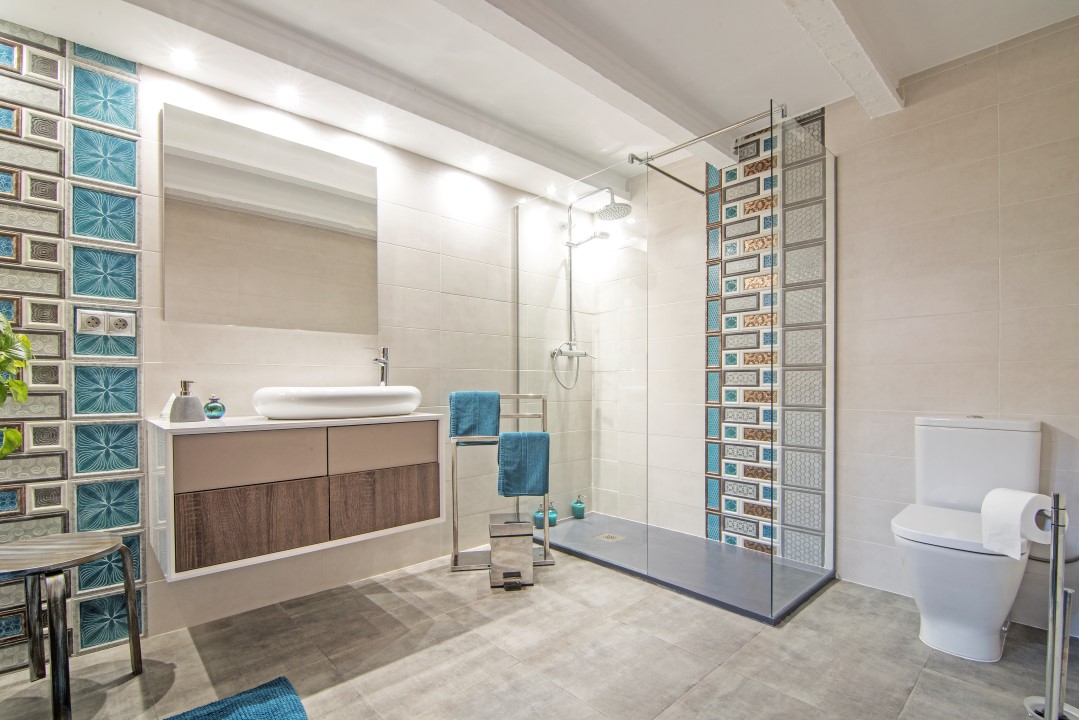 Why Choose Us?
We are passionate about the design and the good taste.Our greatest objectives are to make your life more beautiful and easy.
We have a very ambitious vision: to be among the best choice to tackle costruction or reform projects, through the achievement of the excellence.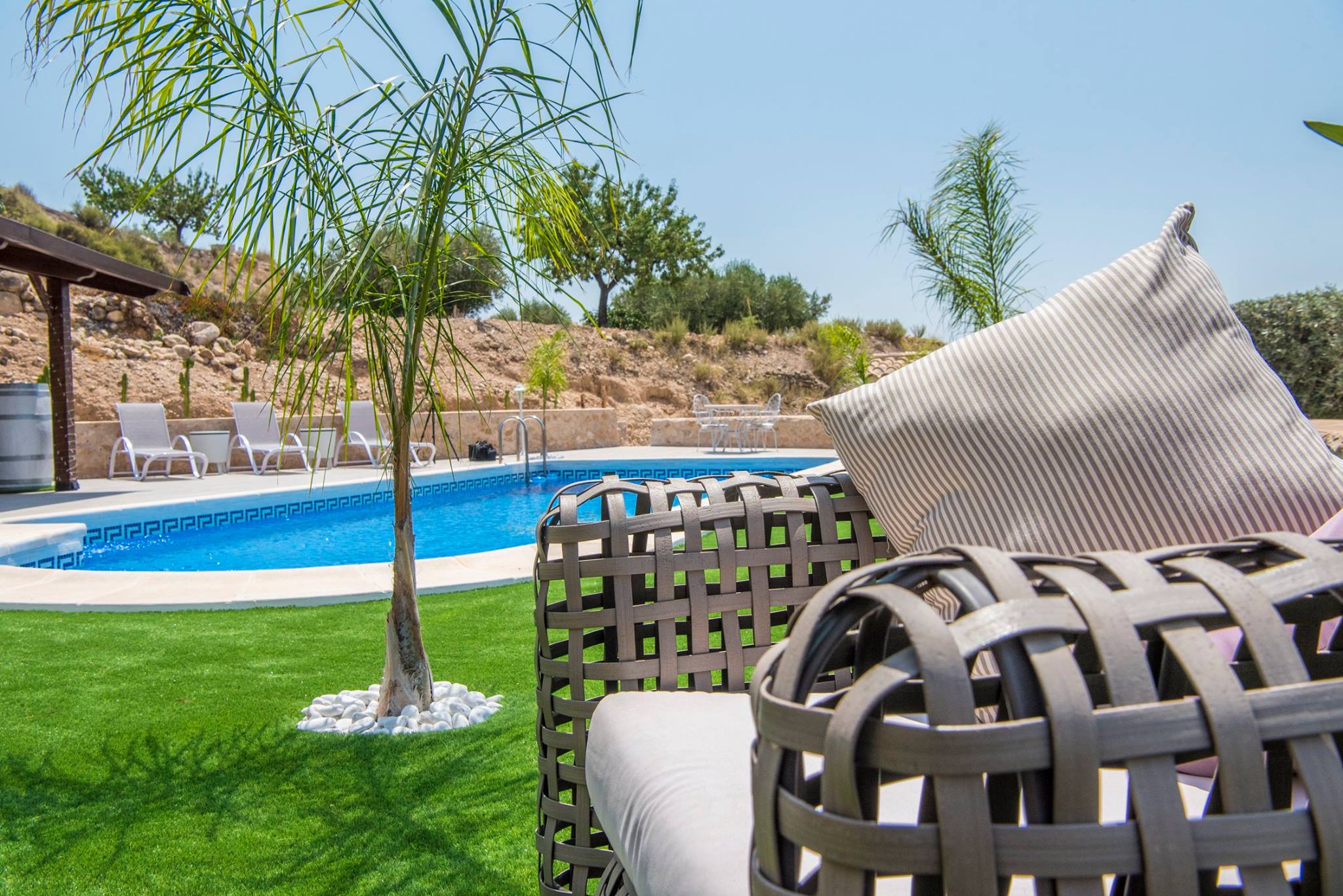 Do you want a house like this? Contact us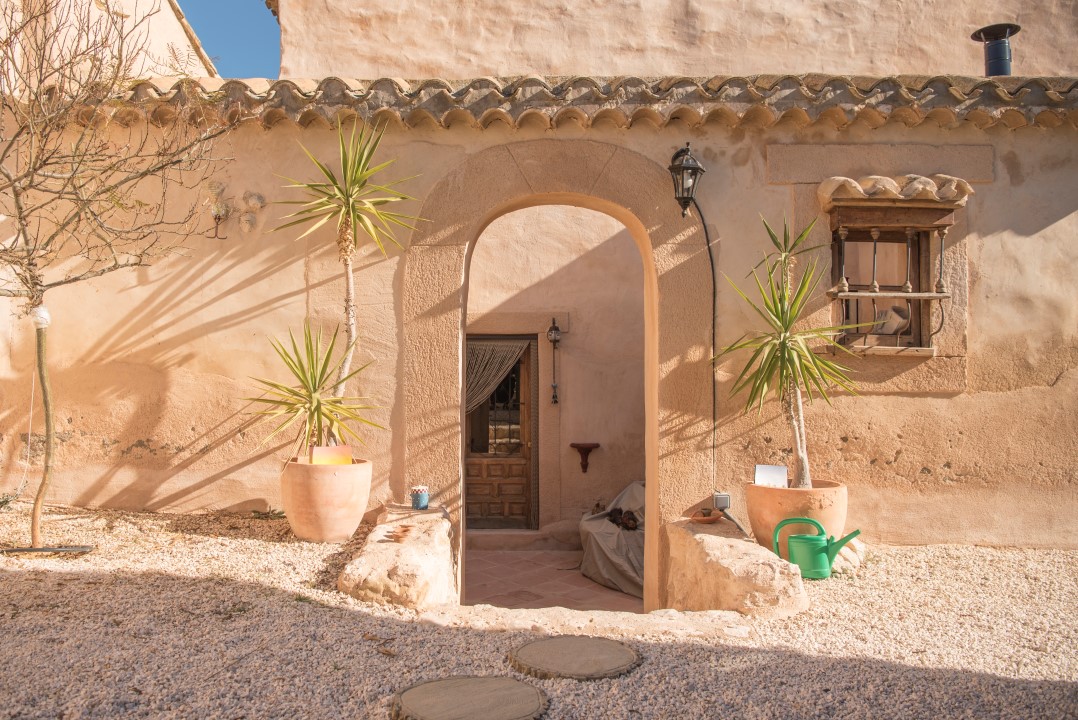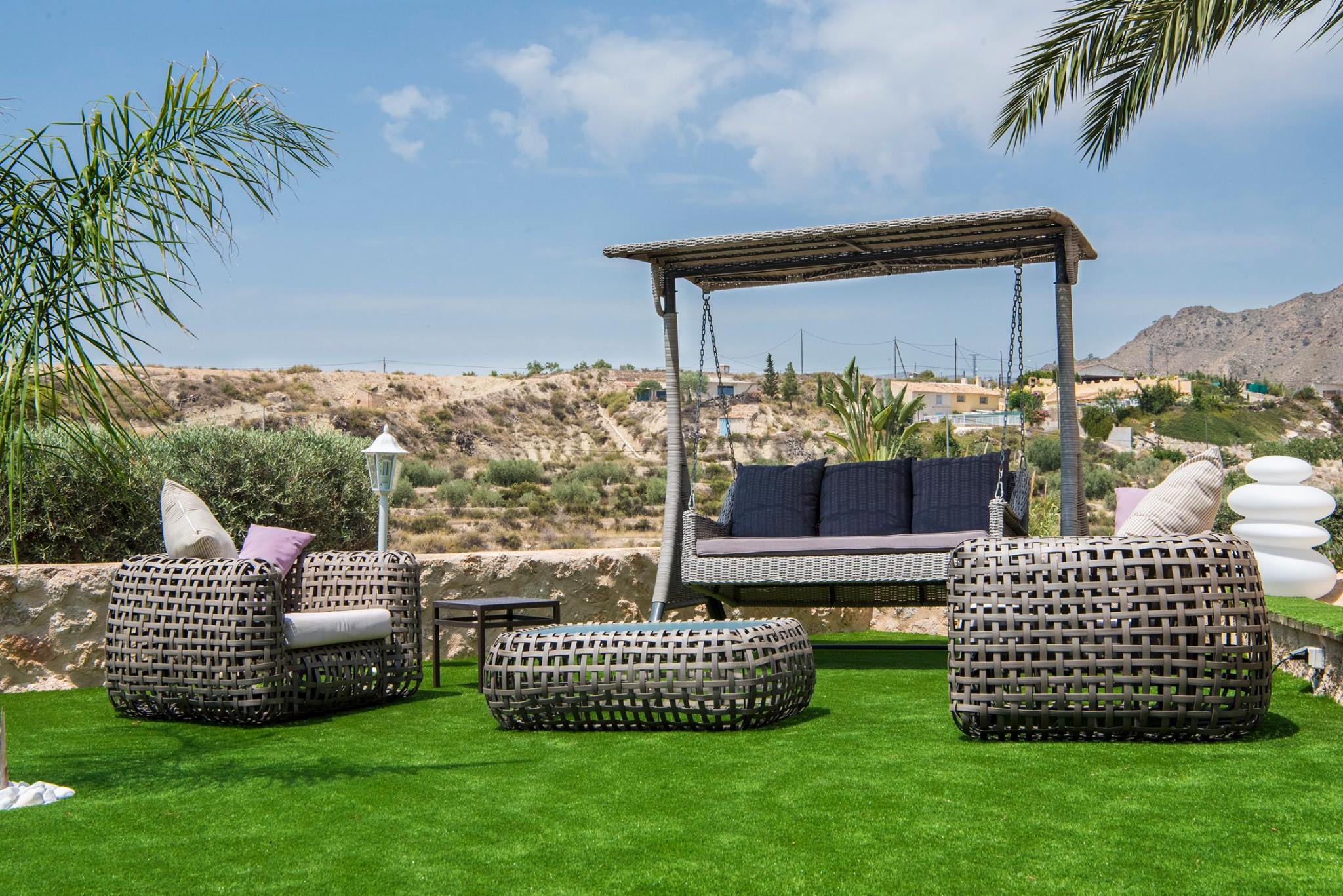 Do you want a house like this? Contact us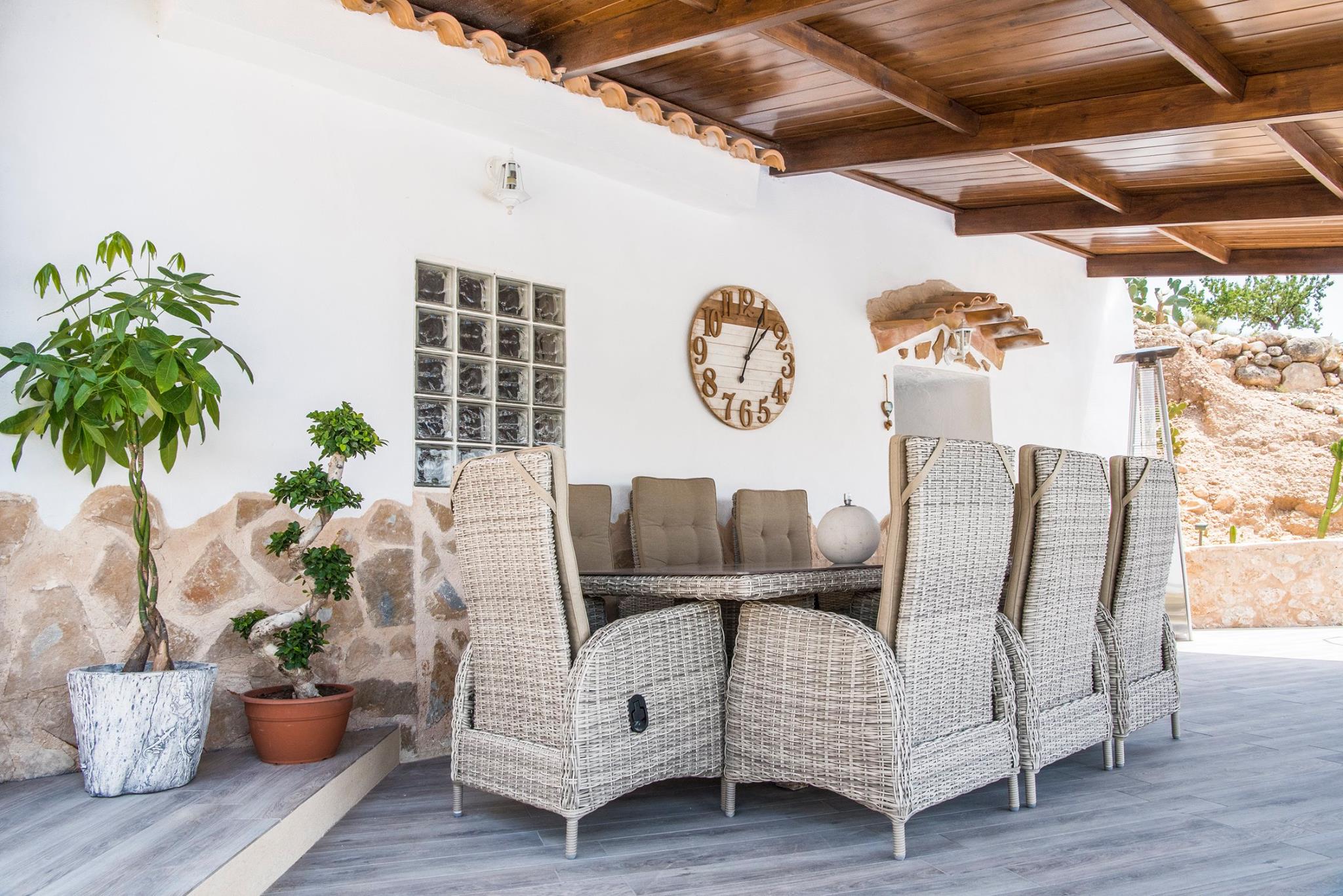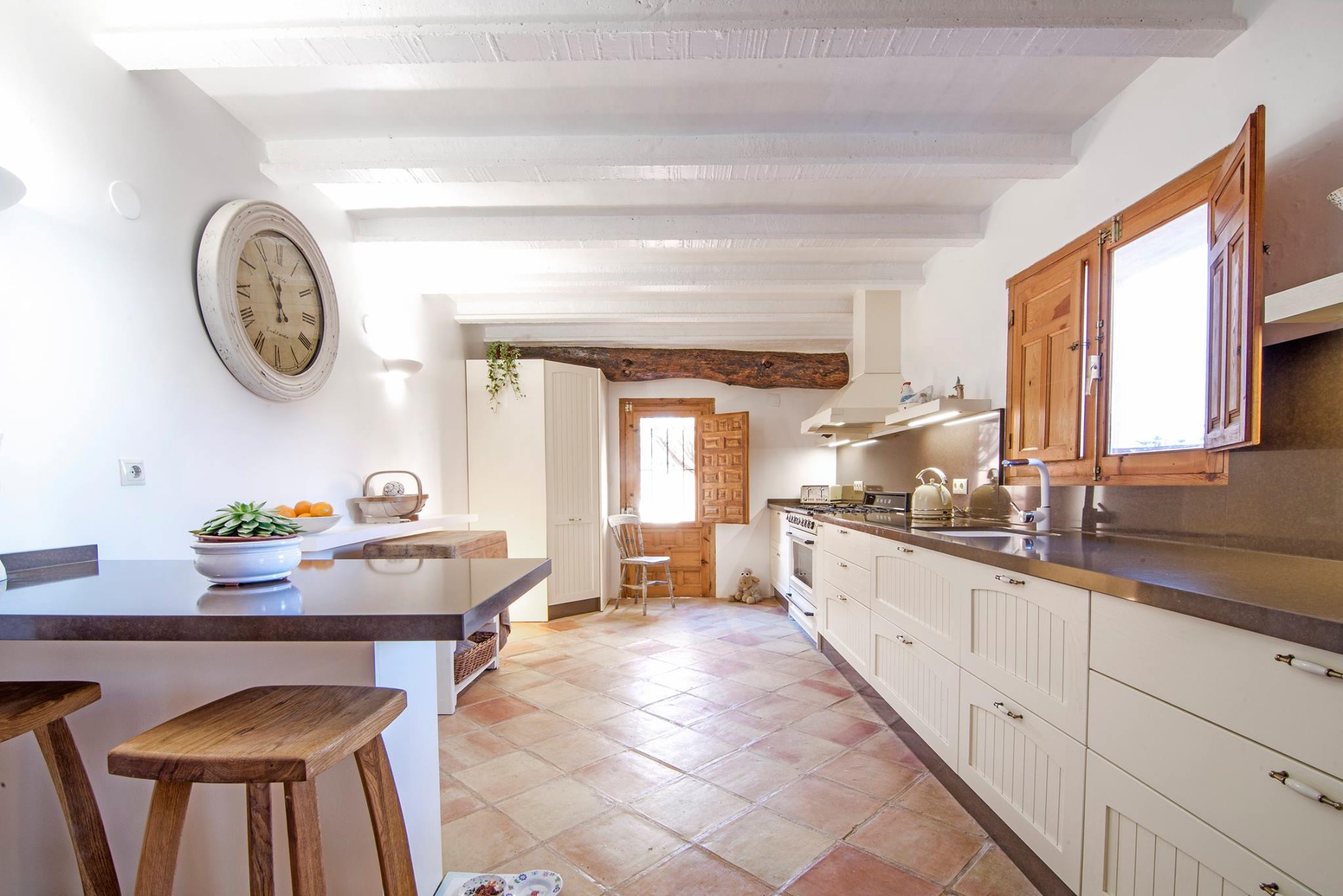 Do you want a house like this? Contact us